A traditional family owned restaurant
Delfini restaurant opened when the first guests appeared in Agios Georgios. We have started by inviting the guests of the region to dine and, as time went by, Delfini restaurant evolved into one of the best restaurants in Agios Georgios.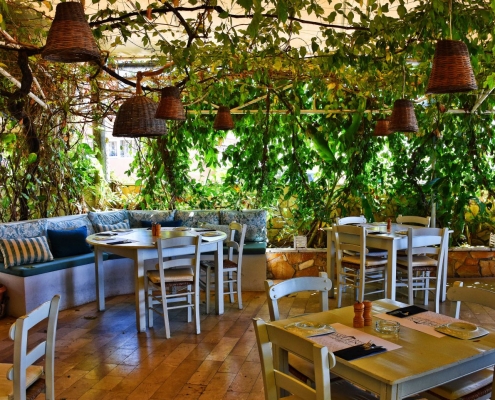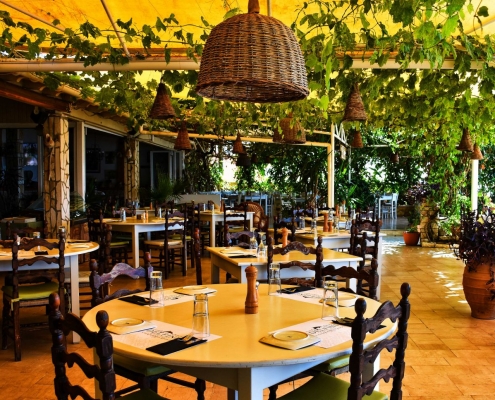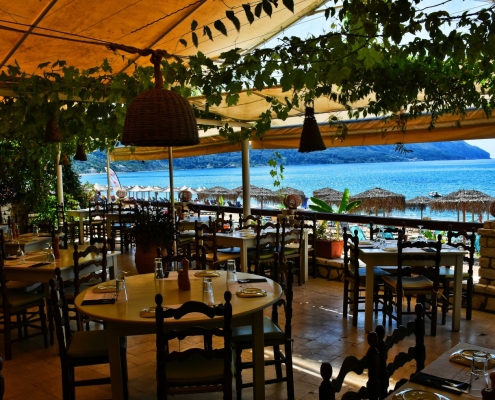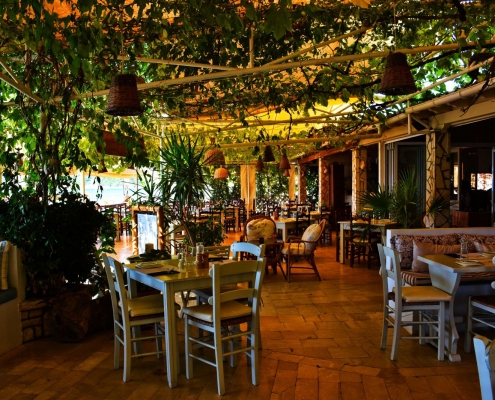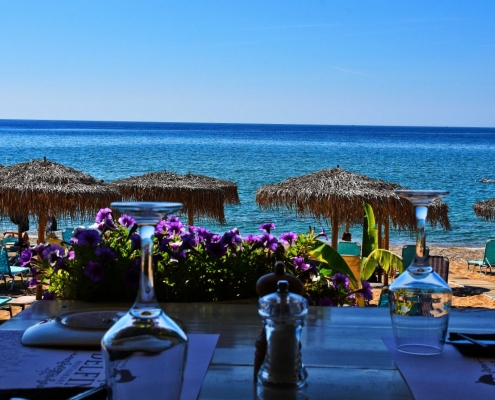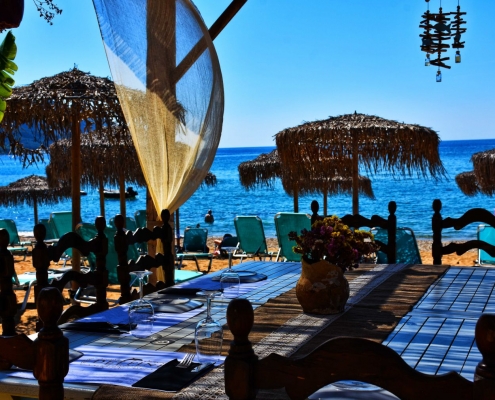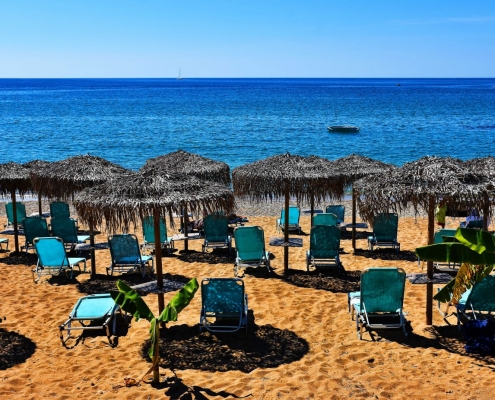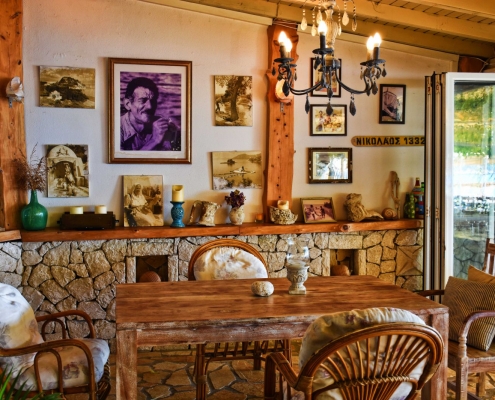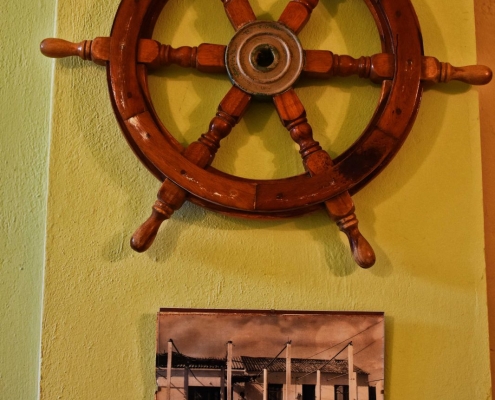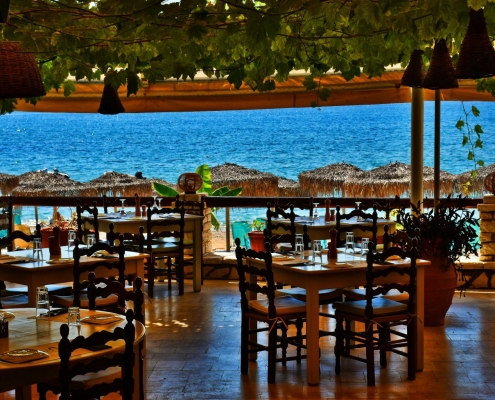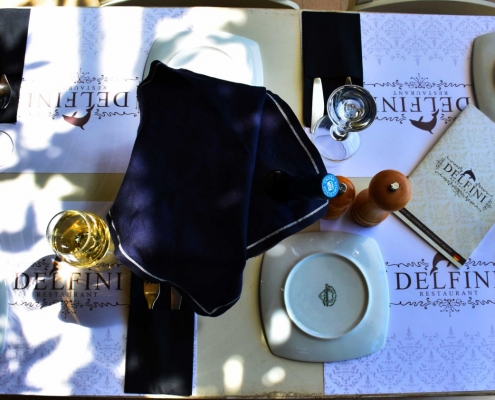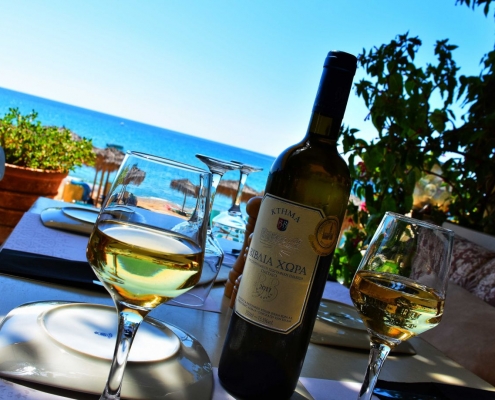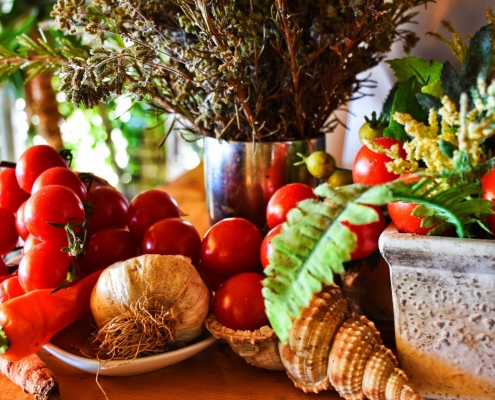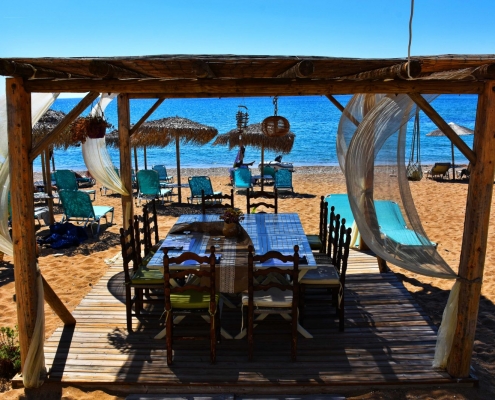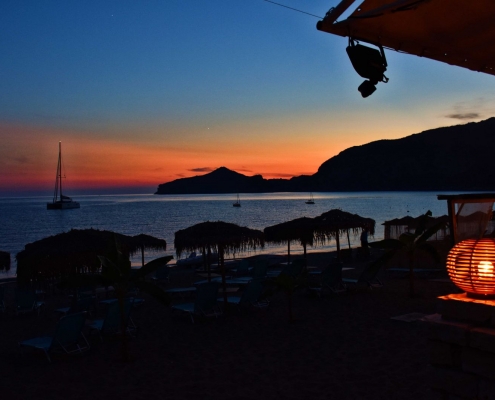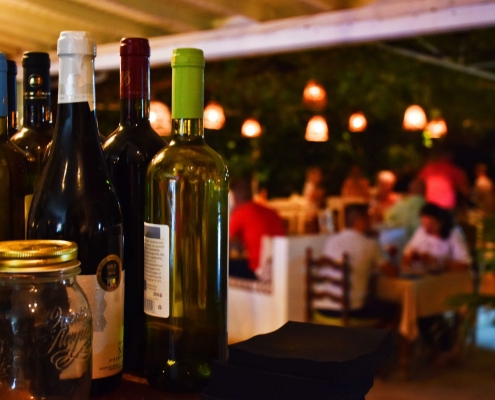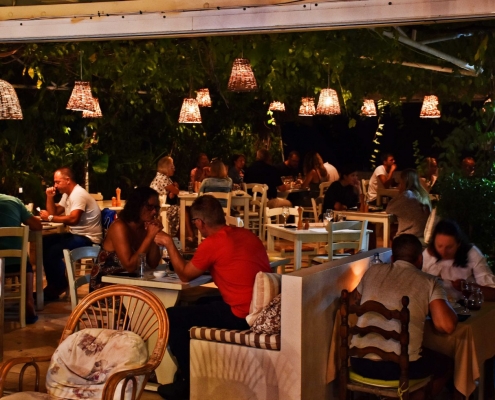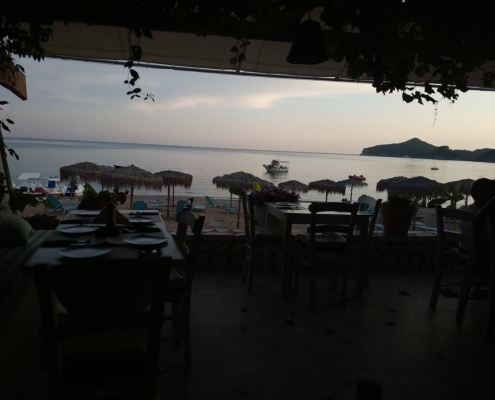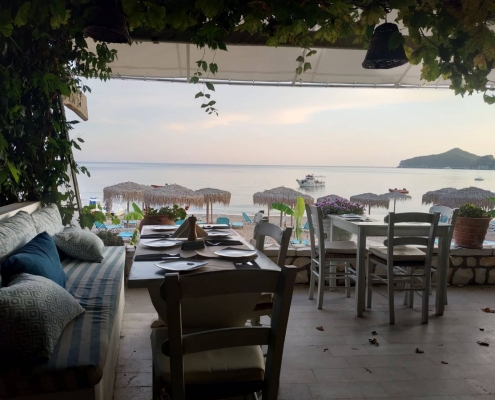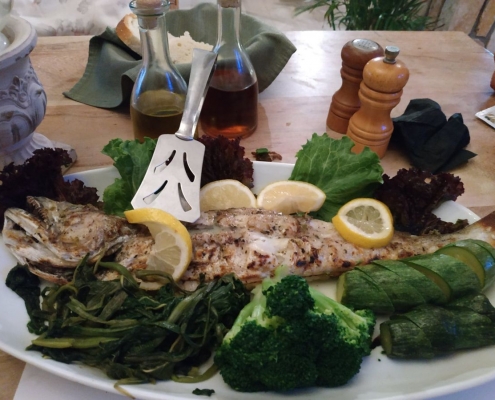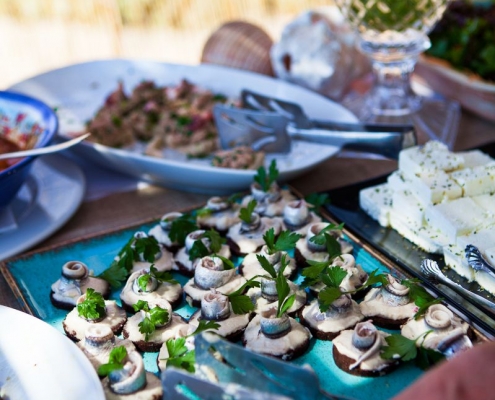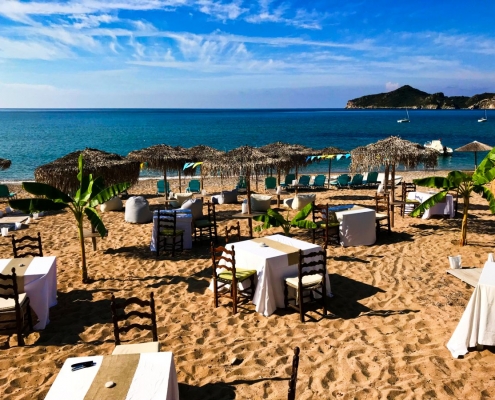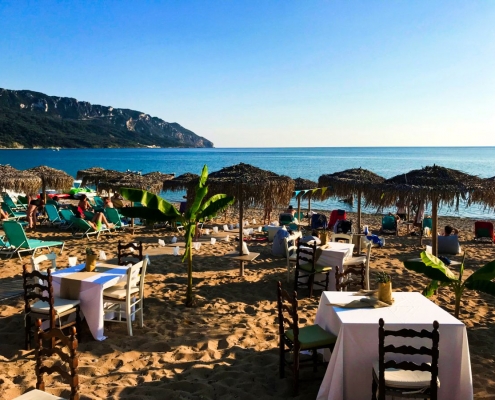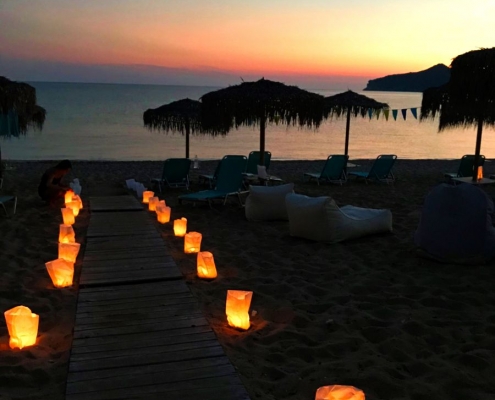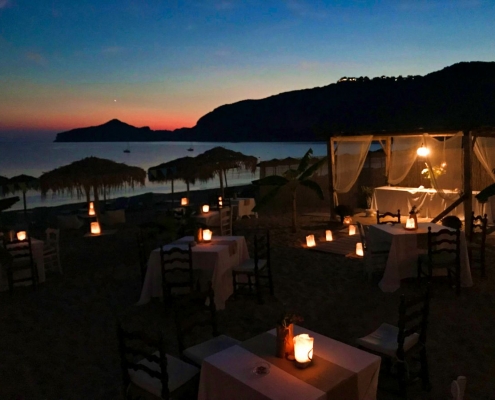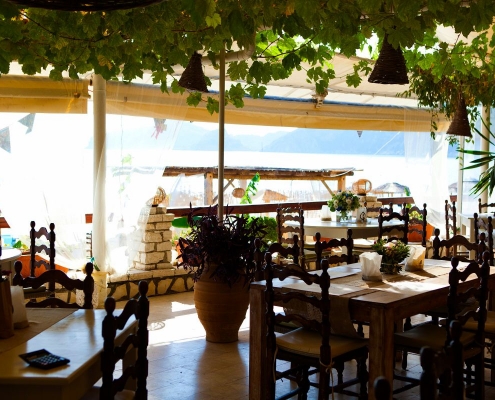 Fresh Fish and Excellent wine
Delfini restaurant is one of the most historic and reputed restaurants in the region of Agios Georgios. You may visit us for lunch, diner, café or drink. Our traditional dishes, excellent wine and the fact that we are only a few meters from the crystalline waters of Agios Georgios beach, will make this an experience to remember!